He is Joseph Sylvester Sheedy.
3rd generation Irish/Canadian Born approx b.1912-15?
died 4th August 1993.
I know he was serving in the army and stationed in England during the 1941-1943 period of the war.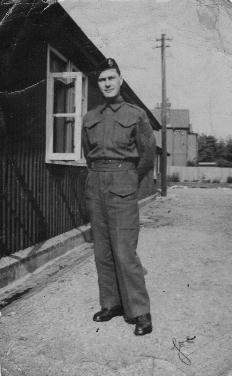 Would anyone know anything about this man, any little bit of information may help..
If you do please...

OR